From January 1, 2019, the United States imposes a 25% tax on imported inverters from China.
Recently, US President Trump announced that he will impose tariffs on 200 billion US dollars of Chinese imports through Section 301, including inverters and non-lithium batteries.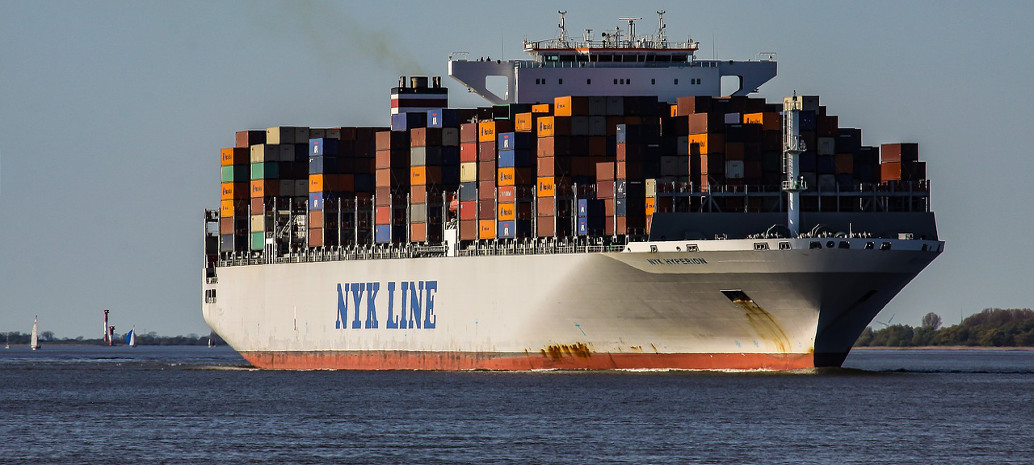 These tariffs will start at 10% on September 24 and will increase to 25% on January 1, 2019. It is reported that there is a time lag to allow import-dependent companies to obtain time to transfer the supply chain.
For inverter manufacturers supplying the US solar market, this shift is already underway. For example, Hefei Sunshine can choose to export its products from its 3 GW inverter plant in India, and Enphase, which relies on contract manufacturer Flex, is moving production to Mexico. However, since the plant is not expected to produce micro-inverters before the second quarter of 2019, this means that Enphase will bear import tariffs for up to nine months.
Overall, since inverters account for a small portion of the overall project cost, it is expected that these tariffs will have a greater impact on the market share of each inverter supplier than the solar market.